ACCREDITATION & CERTIFICATES
TRUE #: 99927833 CLIA: 00028024
Address: 75 Main St., Ste: 1157, Norwalk, CT, 06851
Phone Number: (888)373-4344 or (203)904-2989
Fax: 2039573350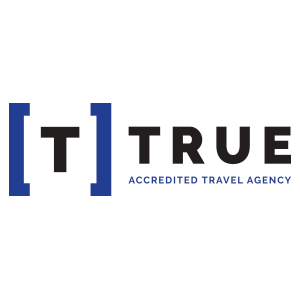 Davcar Travel Host Agency is highly accredited, knowledgeable and  experienced in the Travel arena. The perfect combination when signing up with a host agency. Incredible perks: invitations to  fam trips and seminars at sea, group space and rates, daily deals, marketing for you and more are just some of the benefits you will get from working with us. Give us a call today to schedule a private consultation.
​
Completing the Kenya Authorized Travel Specialist (KATS) Program qualifies us as a Kenya Authorized Travel Specialist with the Kenya Tourism.
Davcar Host Agency has achieved prestigious Commodore status in Princess Cruises' Academy training program, certifying our company as an expert cruise professional...
Established in 1975, Cruise Lines International Association (CLIA) is the world's largest cruise industry trade association, providing a unified voice and leading authority of the global cruise community. CLIA supports policies and practices that foster a safe, secure, healthy and sustainable cruise ship environment and is dedicated to promoting the cruise travel experience.Davcar Travel Experts LLC is in keeping  with the standards of CLIA and is a proud member.